5 January 2021
MS. in Architecture, Urban and Regional Design at New York Institute of Technology School of Architecture and Design
New York City, US
APPLICATION DEADLINE | 15 January 2021
applications will be accepted after the deadline
as long as space is available
• New York Institute of Technology - NYIT
• Architecture, Urban & Regional Design, M.S.
 

---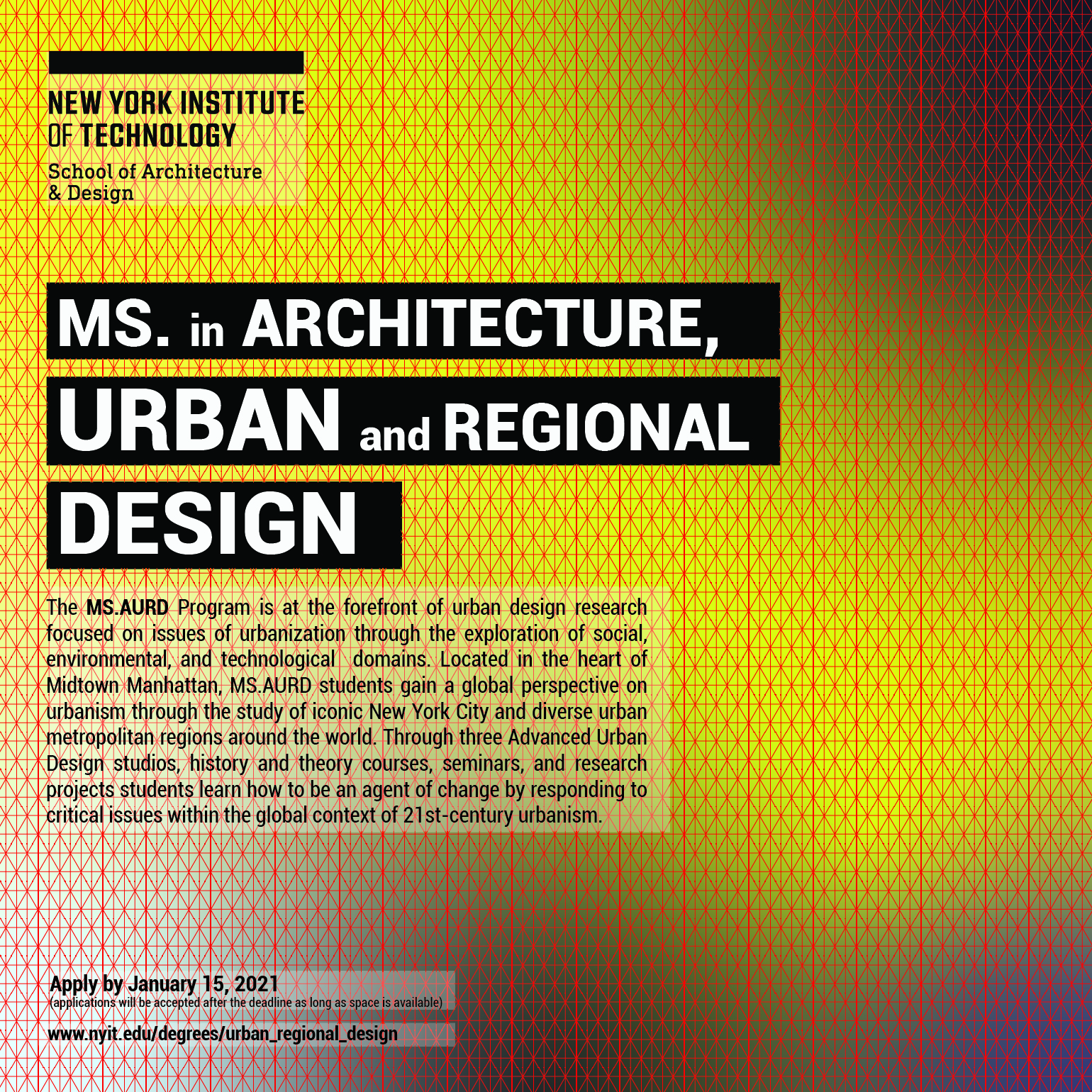 THE PROGRAMME
The MS. in Architecture, Urban and Regional Design at New York Institute of Technology School of Architecture and Design is a program at the forefront of urban design research focused on issues of urbanization through the exploration of social, environmental, and technological  domains. Located in the heart of Midtown Manhattan, MS.AURD students gain a global perspective on urbanism through the study of iconic New York City and diverse urban metropolitan regions around the world. Through three Advanced Urban Design studios, history and theory courses, seminars, and research projects students learn how to be an agent of change by responding to critical issues within the global context of 21st-century urbanism. The MS.AURD is a 3-semester Program, and it is also a designated STEM program, making its international graduates eligible for a 24-month extension to the Optional Practical Training (OPT) to work in the United States.


---
For more information visit NYIT Official Website
MS.AURD Program Director | Marcella Del Signore mdelsign@nyit.edu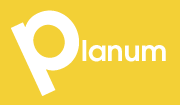 Planum
The Journal of Urbanism
ISSN 1723-0993
ISSN 1723-0993 | Registered at Court of Rome 4/12/2001, num. 514/2001
Web site realized by ChannelWeb & Planum Association | Powered by BEdita 3