21 January 2021
OPEN POSITIONS & COMPETITIONS THE UPDATED COLLECTION by Planum Stuff-copy
• If you are interested in publishing a News or a Call for Papers on Planum. The Journal of Urbanism please visit the Section "About" or contact the Editorial Staff for more information at:
planum.news@gmail.com.

•  With this webpage, Planum is pleased to present a selection of Calls for Articles, Open Positions, Competitions related to urbanims, urban planning and architecture. All the selected Informations are rich of tips, suggestions, useful links, and contacts!

• This selection is based on choices made by the Editorial Staff and on received requests. The selection is dedicated to all the Open Positions and Competitions which don't have a specific web page with dedicated information. Too see all the News published by Planum visit the complete section "News & Calls".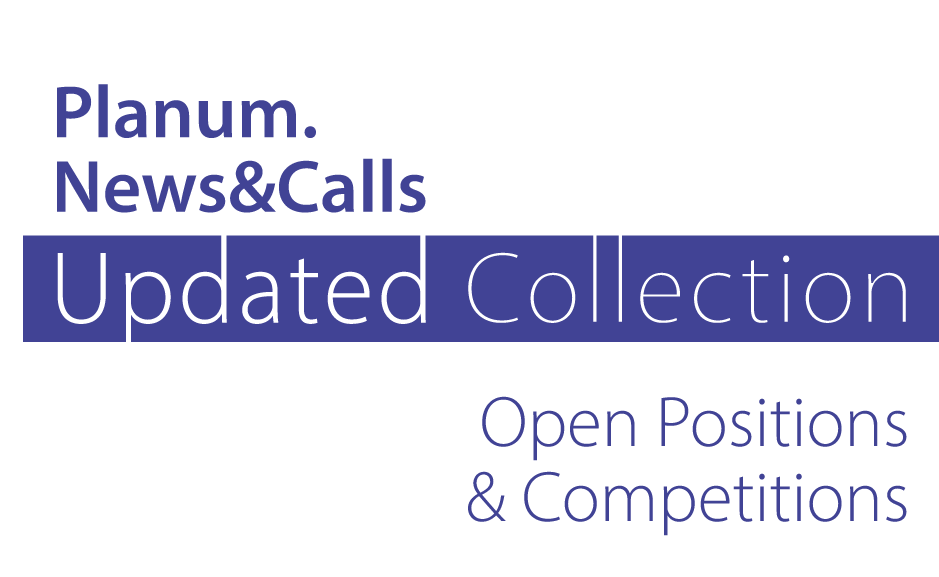 ---

COMPETITION // Mango Architecture
A call for nonurban ideas 2021

Registration DEADLINE | 25 December 2020
• For More Info: MA Competition Page | Nonurbanism Competition Page  



---

CALL FOR PAPERS // CONTESTI Città Territori Progetti
Beyond The Pandemic: Rethinking Cities and Territories for a Civilisation of care
Submission DEADLINE | 31 December 2020
• For More Info: Journal Web Site | Call for Papers



---



// EXPIRED CALLS //

CALL FOR PAPERS // GUD – Genova University Design
A magazine about Architecture, Design and Cities.
Stefano Termanini Editore
Submission Abstract DEADLINE | 10 April 2020
Submission Paper DEADLINE | 29 Maggio 2020
• For More Info: Issue Call for Papers | Submission and selection process  



---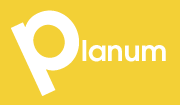 Planum
The Journal of Urbanism
ISSN 1723-0993
ISSN 1723-0993 | Registered at Court of Rome 4/12/2001, num. 514/2001
Web site realized by ChannelWeb & Planum Association | Powered by BEdita 3